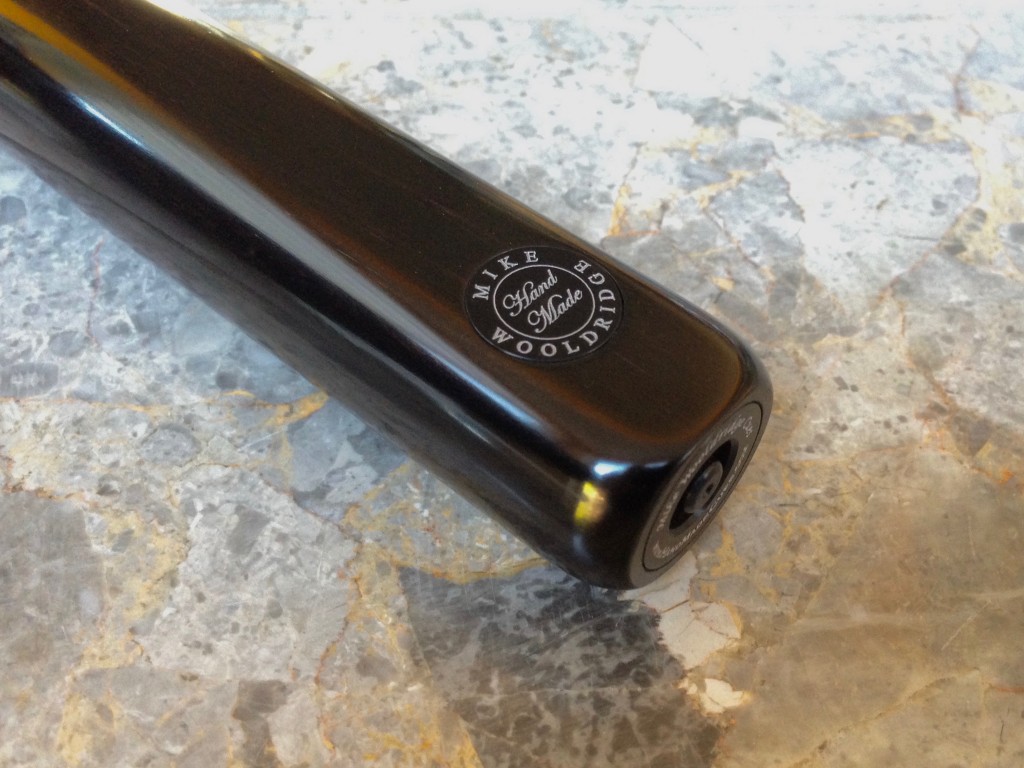 Traditional flat nameplate area and cue bottom are shaped and gently contoured for outstanding grip comfort
Optional F1-X joint fitted to accept extensions
Or capped with solid wood and rounded at the bottom for an even more comfortable grip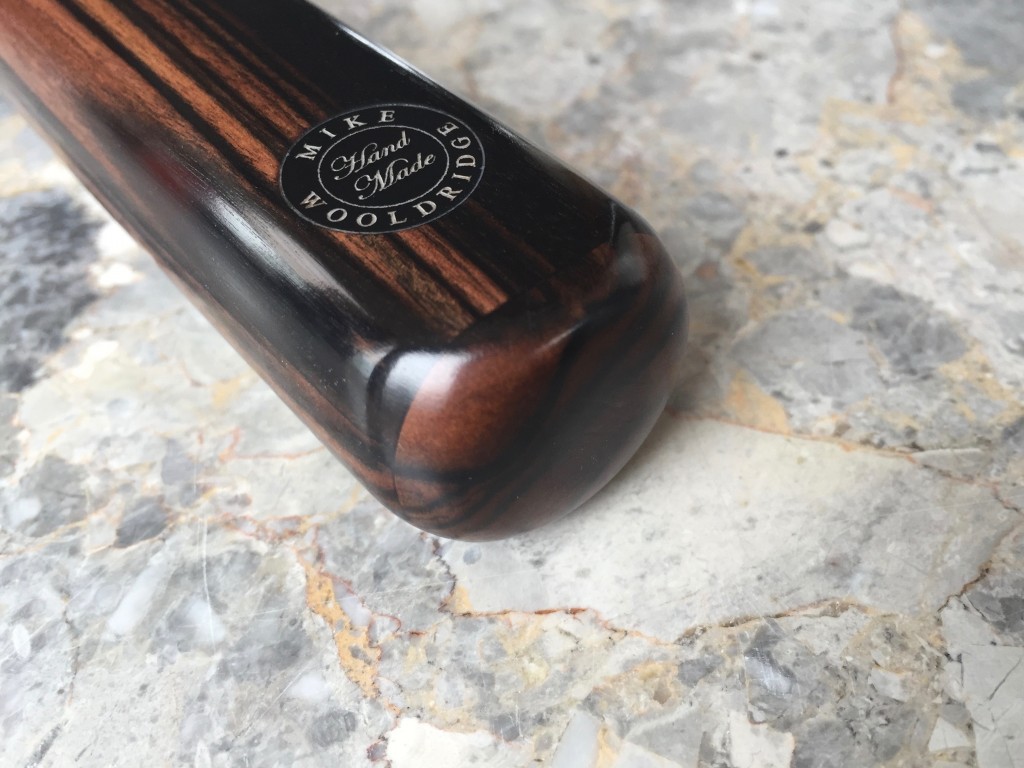 Also available as a fully round butt i.e. no traditional flat shape.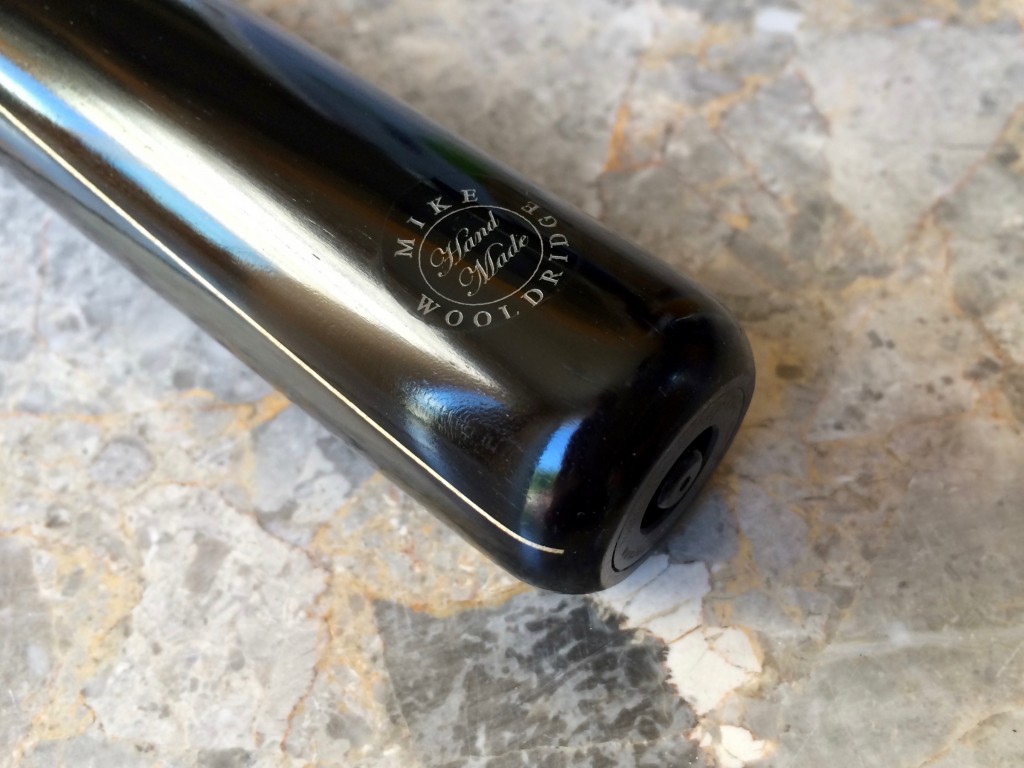 MW Nameplate
Matches the black F1 Joint System - Made with same ultra light alloy
Personal Nameplates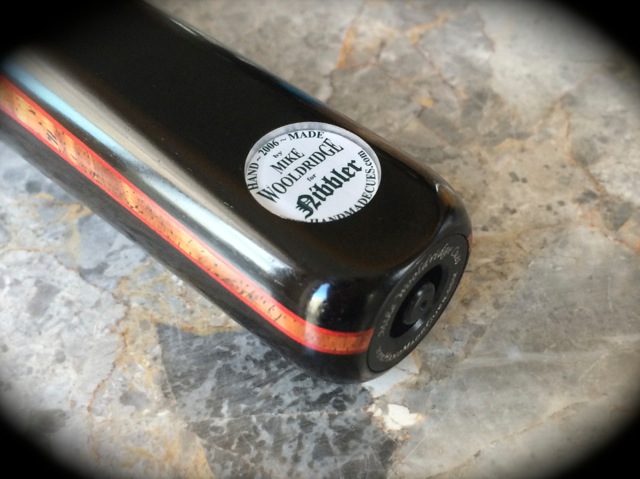 Personalise your cue with any name you want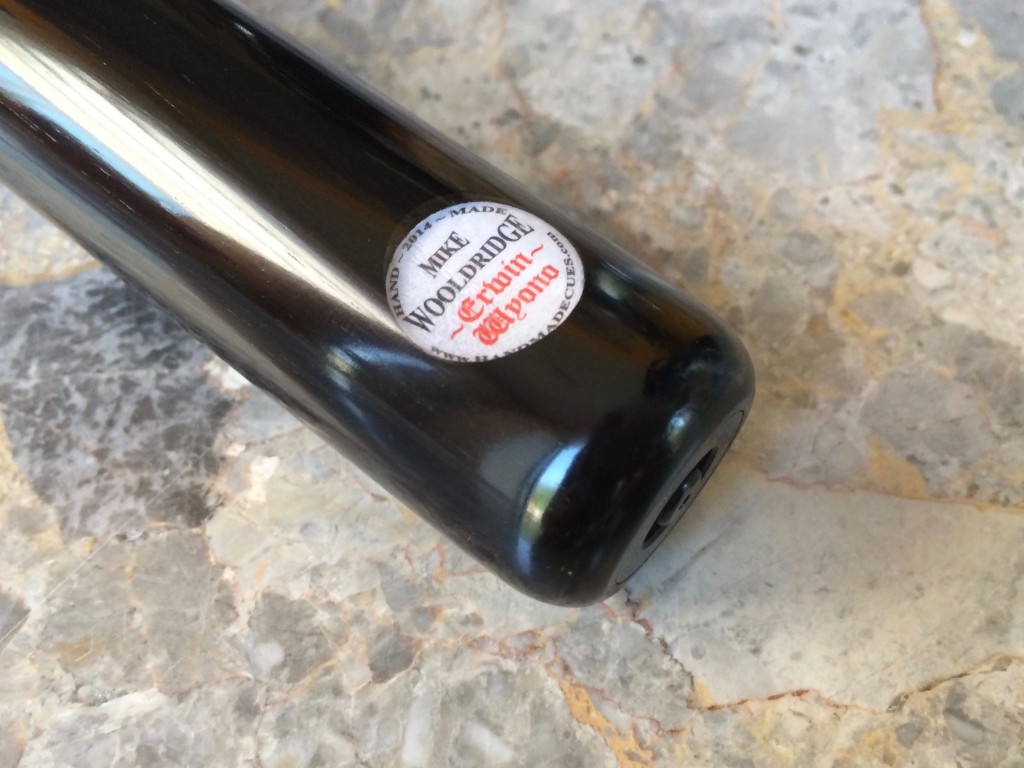 Set into the cue and finished flush with the surface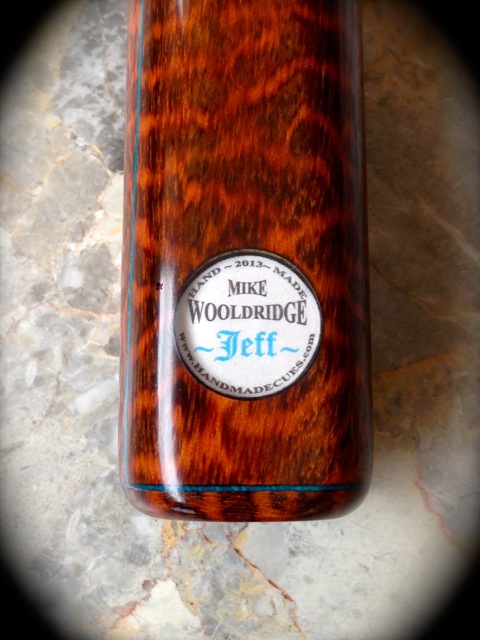 Any name you want, any colour you want...