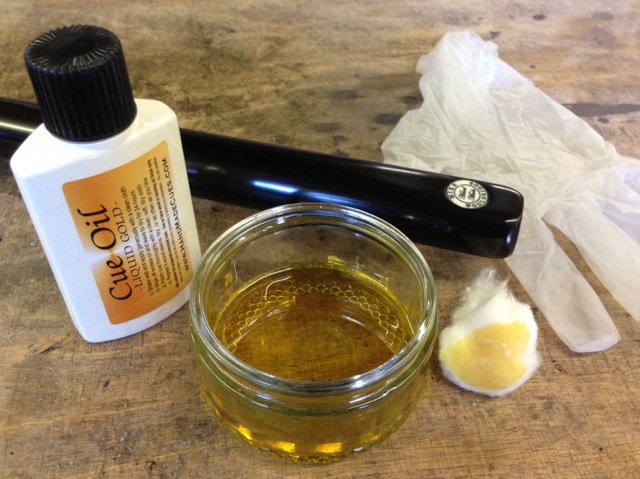 Traditional oil finishing is used on all MW cues to give a super smooth feel and attractive appearance.
This produces a warm and natural feel in the hand, maturing to a rich golden finish over time, which is superior on every level to modern sealers and lacquers used on cheap, and not so cheap, cues.
In my opinion it is the only type of finish that should ever be used on cues and, unlike synthetic finishes, it gets better with age.
But just when you think you've learnt it all, something else comes along. Quite by accident, I discovered a new finishing technique which is superior to anything else I have seen or used.
MW UltraShine - The Ultimate Cue Finish
Following on from traditional oil based finishing methods, the new UltraShine process takes it to the next level using natural resins and polishing techniques to impart a deep shine on the finished cue. The colours and grain of the butt wood are greatly enhanced and, to coin a term frequently used, it makes the wood 'pop'.
At first glance you could be forgiven for thinking it was some type of lacquer finish but I can assure you it is very much still a natural feeling traditional oil finish.
As far as I am aware, there is no way to reproduce this without the specific resins, tools and equipment I have made, so it's one more reason why Mike Wooldridge Cues continue to lead the way in both quality and product development.
BEFORE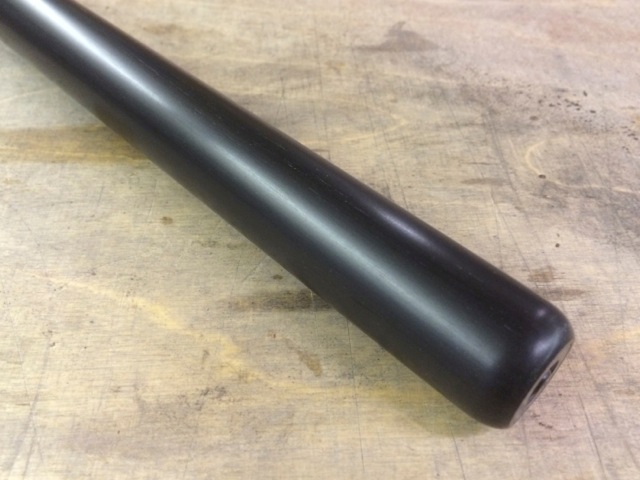 AFTER
Note
Many cue pictures are taken with a 'wet' coat of oil or some thinners to make the wood look much shinier than it is. This is not what you get. Actually, it's cheating a bit but who am I to judge the practises of others...
UltraShine is different. The photos here do not really do full justice, but hopefully give an indication of what to expect.