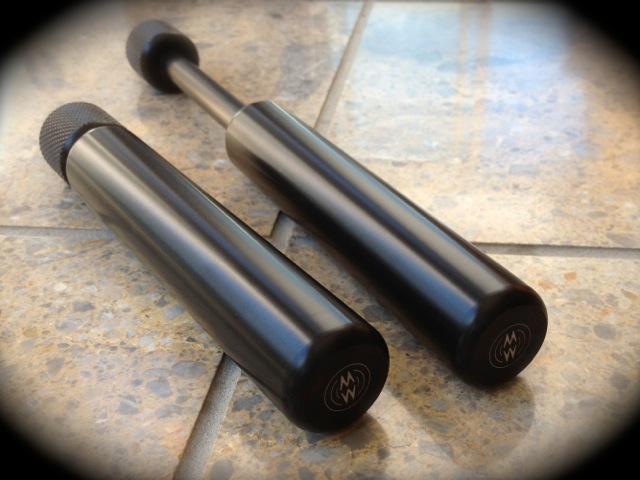 Radical and innovative design - Unique one handed operation
Sleek, elegant, and simple to operate with an ingenious one handed operation, unlike any other extensions on the market.
Features a high quality, super smooth piston-like action and solid 'feel' throughout along with a unique handle design to feel closer to a 'proper' cue butt.
The Rolls Royce of telescopic extensions.
F1 Mini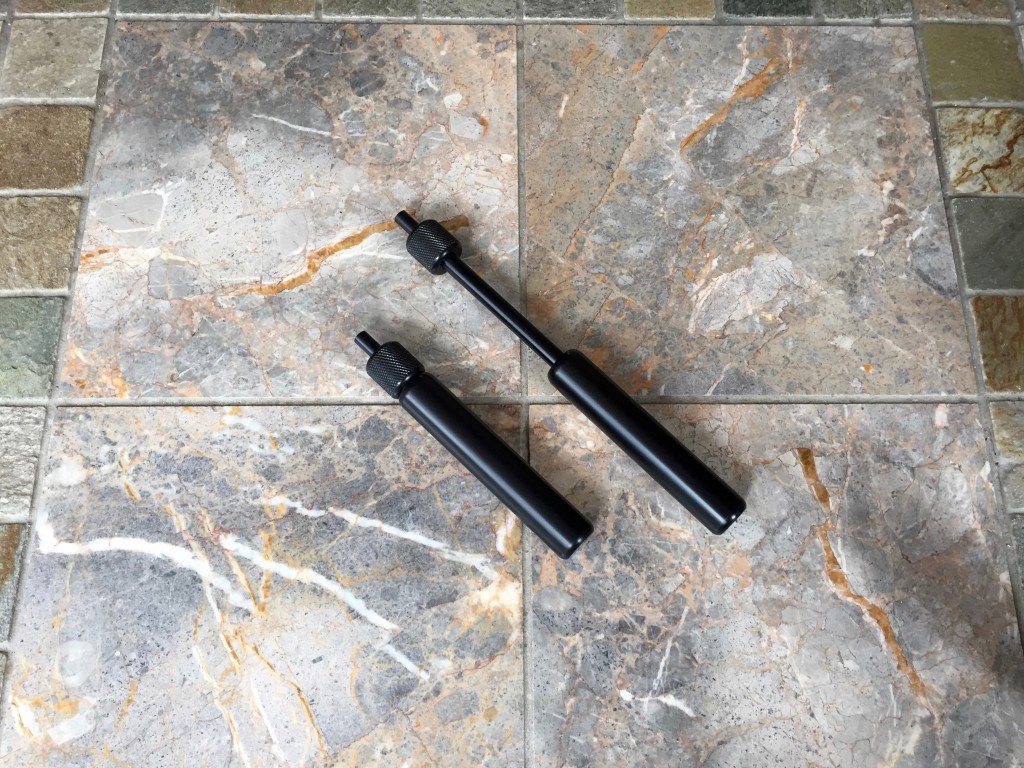 F1 Mini - Extends from 7.5" to 11.75"
Feels and plays like an ebony mini butt
F1 Long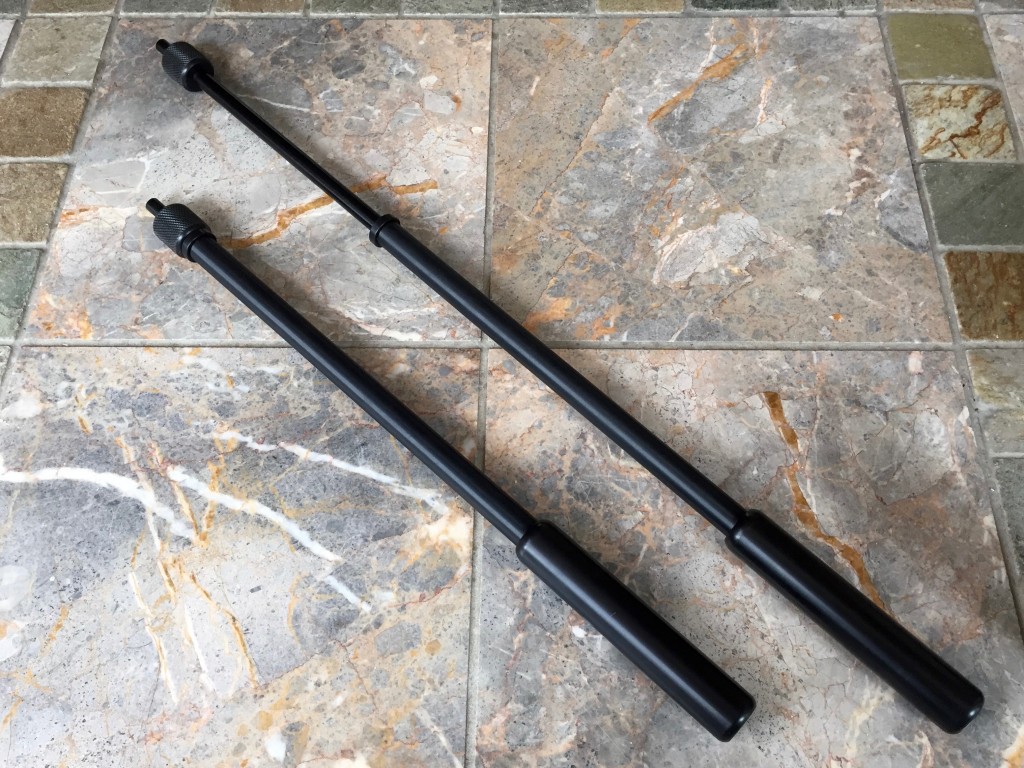 F1 Long - Extends from 19.75" to a whopping 36"
Shorter closed, yet longer when fully extended than any other
Important:
F1 Joint System is NOT compatible with AirTwist, AirLock, or with ANY other joint.
However, F1 extensions can be made as a special order to fit MW Airtwist, or other leading brand joints. Enquiries welcome.
~ Trade Enquires Welcome ~
F1 Extensions can be supplied fitted with your joint
Your joint can be engraved with your brand name if required, at extra cost.