Product Description
Black Legend (lej-uh'nd)
The highest quality hand spliced cue available in the World today.
Hand made and hand finished to the highest possible standards.
Unbeatable in terms of quality and playability.
***CURRENT DELIVERY = 4+ WEEKS***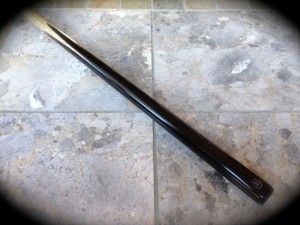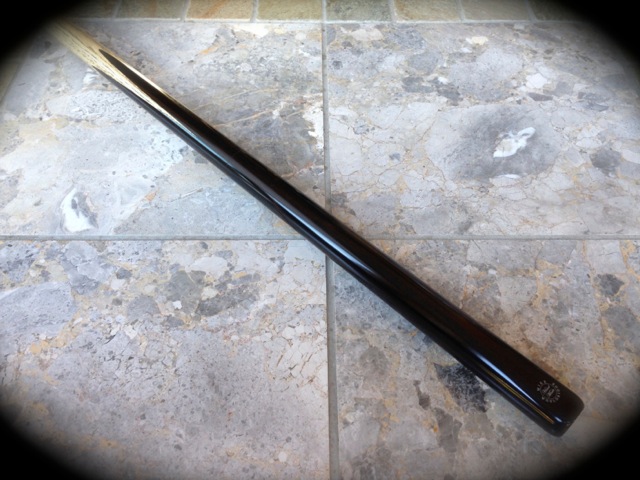 Features
Professional quality Ash or Maple shaft
Hand spliced Ebony butt
Perfectly made - Even points top and bottom
Traditional oil finish for super smooth cueing
Naturally weighted and balanced for superior performance
18"-20" total butt length
BlackSpin or Brass ferrule
F1 Rapid Joint - fitted as standard to all jointed cues
Custom Options
Customize to your preferred sizes - Free of Charge
Add Personal Nameplate
Want To Buy This Cue?
Select changes (if s) from the drop down boxes below
Click 'Add to Cart'
Pay
Wait
Smile When You Play Your First Shot 😉
NOTE - All sizes are approximate as final finishing may lead to very small, negligible differences. But those quoted can be relied on and are accurate to within a very tight tolerance.